Journey to the Goddess Warrior
Drum Journey Meditations to Inspire Strength, Intuition, and Inner Power
Free Webinar!
We may feel we are living in a time of uncertainty and change. May we look at this as an opportunity to sink deep within ourselves to align with our resourcefulness, our ability to respond with resilience, and self reliance. How can we move through the tension surrounding us with knowing we can still tap into an inner light to help guide the way?
We still have an ability to RISE as we connect to the energy of the Goddess Warrior. A force that comes alive when we need to step into our reserves to hold our ground, and remain centered in what feels like conflict or vulnerability.
What would it feel like to discover the inner wisdom that lies within yourself? Did you know that you hold keys to the direction of your life, and wellbeing?
Embodying the essence of the Goddess Warrior allows an activation of true strength, courage, and the diplomacy needed to encourage a vision for something higher and greater than self, fueling an unlimited potential to the core of one's spirit.
When the walls seem to come closing in, is when we can create immense breakthroughs. Call upon the Goddess Warrior, to embrace the power of passion and hope, while blazing a path of inspiration.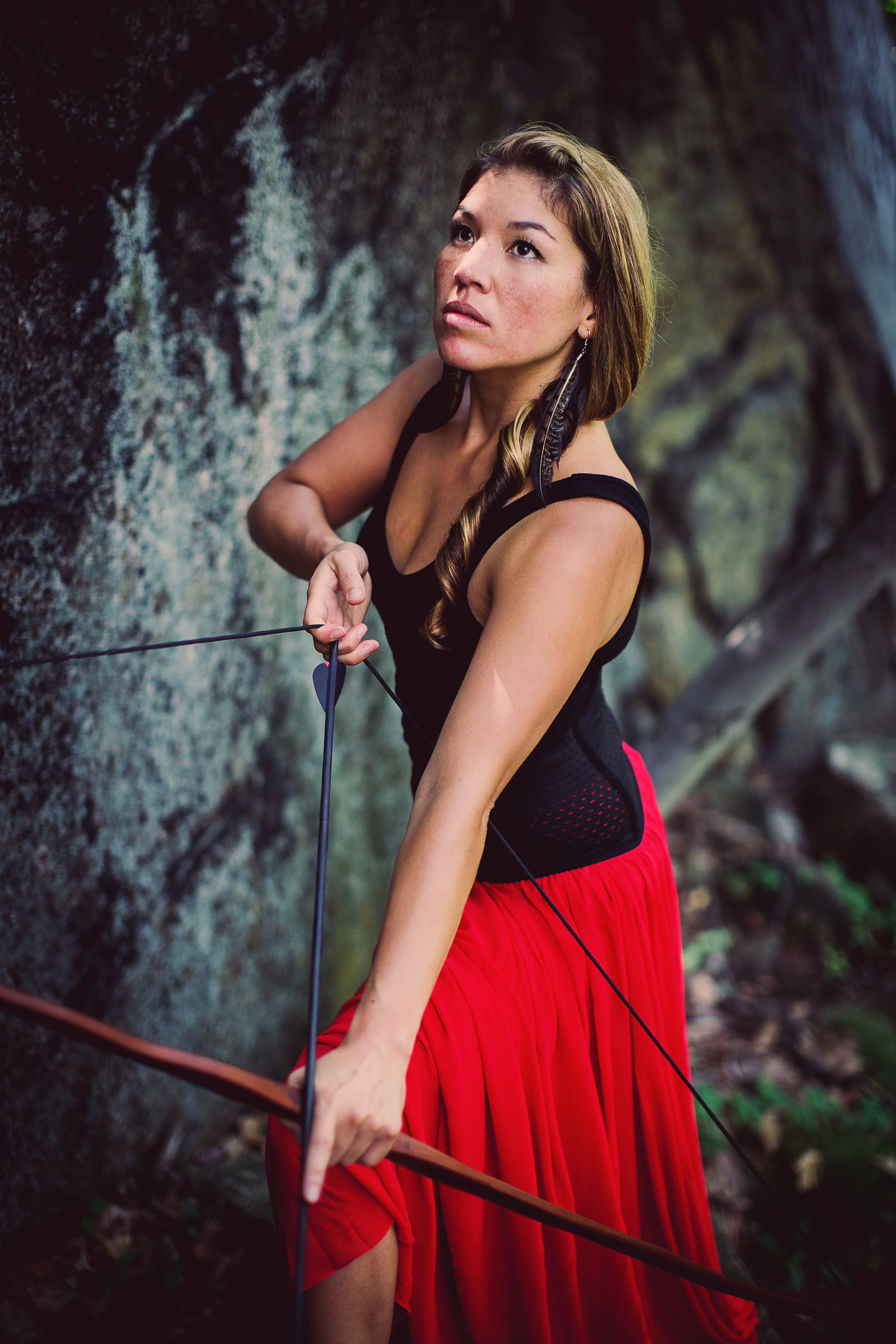 The Goddess embraces herself as a Woman, a compassionate Protector.
She rises up like the Phoenix burning away her own fears, worries, and inner demons. She carries a fierceness within her. Not from anger, or self righteousness, but from the devotion of herself and connection to spirit, that she has a purpose, a mission. That only she can bring forth in her authenticity and unique nature.
She sees her truth and revels in the humility of her own reflection. She bows her heart to Source as she is also a witness of the Creator within.
She is the Mystery. She carries the void of pure potential within her womb, and cradles it with the grace of her own emotional maturity and conscious nature.
She is you. She is me.
She slays the negative aspects of the lower ego, and vibration that has her captured, and through her connection to the Divine, she knows what to do. She balances the world, and the illusion, as she balances the duality within herself.
She knows she embodies the feminine, acknowledges the masculine and child in her oneness. And exemplifies this in how she reacts to this world. She has an awareness of herself, she looks deep into the mirror of her soul, and not the superficial veneer. If she goes deep, she will find magic. She will touch the universe and open the veils of a world of possibilities. She closes the door to the world that tells her, no.
She is a force. And she owns the Goddess within.
She has enchantment in her eyes. A pillar of power in her stance. Her attention and focus is like the straightest of arrows. She focuses on her target with absolute conviction. She pulls back her bow in a silent crescendo, as she knows it is in the moment of release, and letting go, she must fill herself with a stillness. And only the purity of her breathe, and life force moves straight into the belly of her desires.
She is a catalyst for growth, a way finder, a seeker and quester of life's great mysteries. She sees the teacher in everyone she meets, as it is an opportunity to witness the uniqueness of the Universe. She knows that all of you carry the stars, and the planets from within.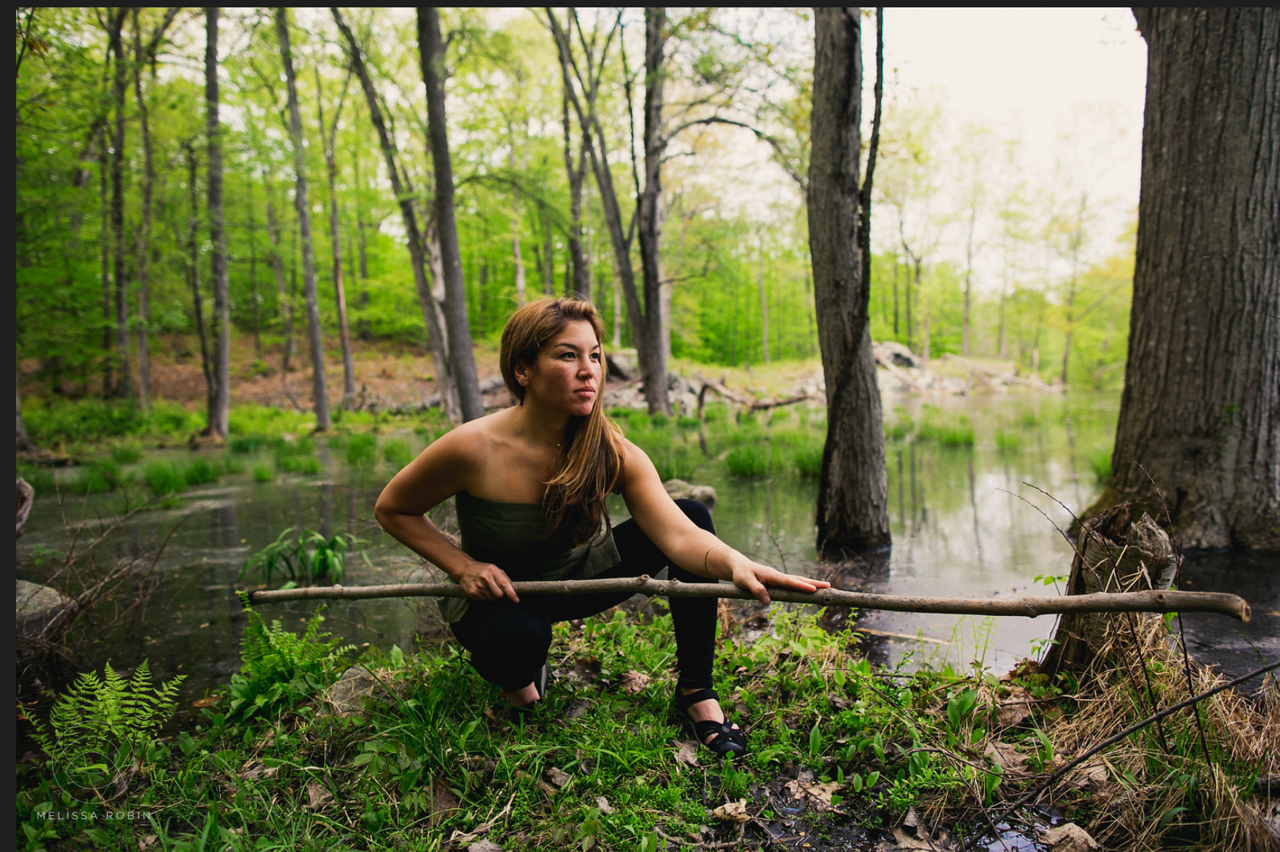 ABOUT THE PROGRAM:
You will be guided by the Shamanic Drum. Curated themes are specifically chosen for each drum journey to connect with the powerful archetype of the Goddess Warrior. It is my intention that these journeys will influence self discovery, wisdom, and your souls growth towards living a life worth Rising up for.
IN THIS PROGRAM:
~ Drum Journey Techniques will help you to explore with your Goddess Warrior Guides. May these journey/meditations add fuel to your personal power and add structure to build upon a foundation to your Higher Self.
~Understand vulnerability and true strength. Not through weakness, but the ability to open yourself in order to grow.
~Train with the spiritual tools of the warrior to help shield and protect you from the hardships and endurance of challenge. To look at obstacles as a way to transform and catapult you into more focus and success.
~Set your intention with accuracy as the flight of the arrow penetrates into the making of your dreams and co~creative world.
~Discover ways to rise to action with purpose, strength and fortitude.
Your Instructor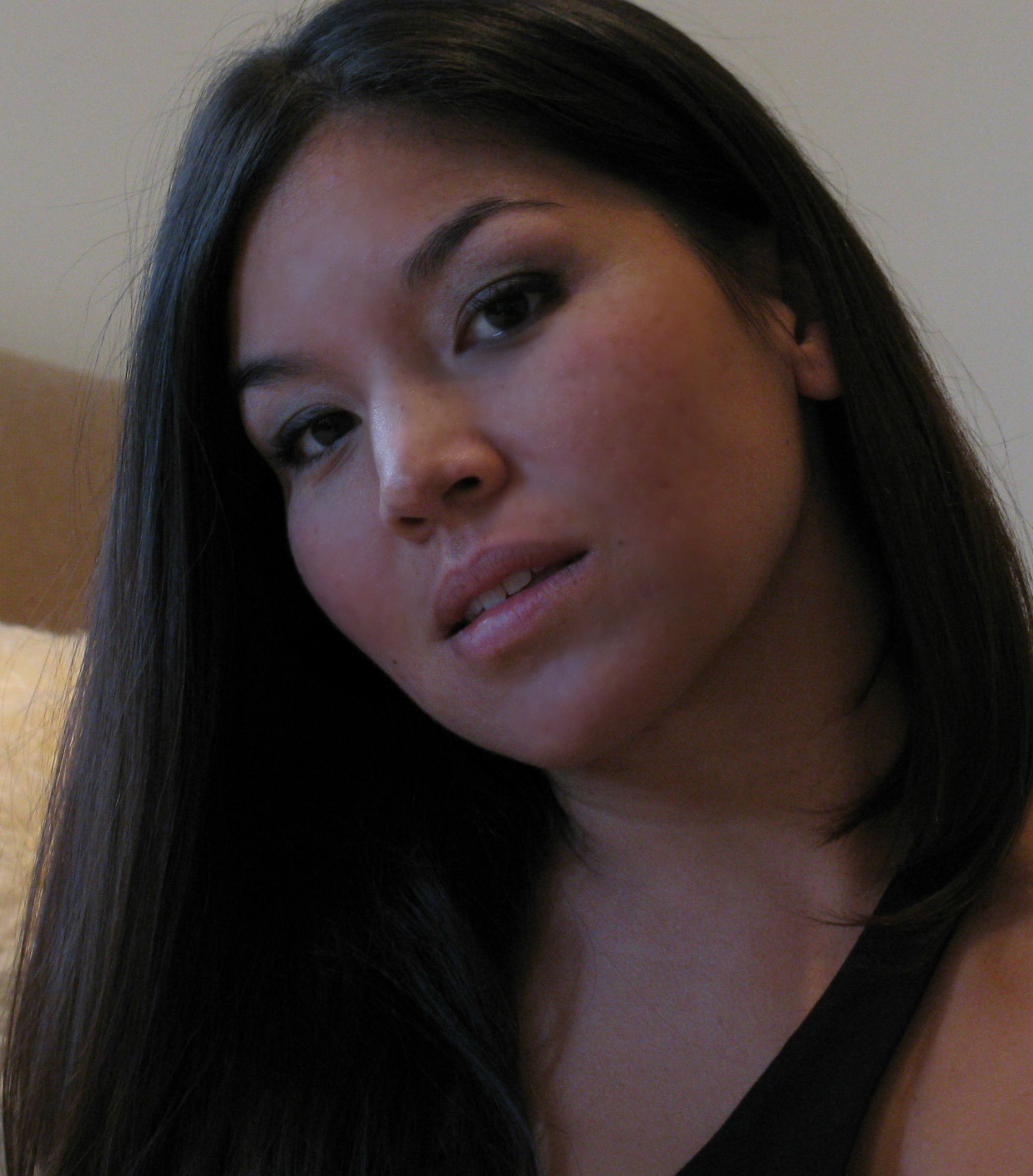 Donna Brickwood has been professionally training in the Healing Arts since 2000. Presently, she is the owner and visionary of Sacred Space Healing Arts in Beacon, NY. She has been intuitively working with individuals from a holistic perspective bridging their physical bodies, emotional and energetic states.
For her, The biggest shift happened when...
she decided to give up all of her possessions to seek a more natural simplified way of life. She decided to wander and live more nomadically in a tent in the woods, or car. She traveled all over the United States in a spiritual quest. Studying with a wilderness survival & awareness school that was deeply enriched in Native & Nature Philosophy, Healing & Ceremony. The teachings embodied the Way of the Warrior, The Healer, she found great purpose behind sharing this lineage of teaching. To be a bridge and guide for bringing people back to Nature, so that they can connect to their own vision and share it with the world.
Donna brings almost 2 decades of experience as a healer and mentor in these disciplines. She passionately shares these teachings to her clients through personal coaching and programs, creating powerful transformational shifts in emotional, heart, spirit and nature connection.
Course Curriculum
Welcome
Available in days
days after you enroll
Module 1
Available in days
days after you enroll
Module 2
Available in days
days after you enroll
Frequently Asked Questions
When does the course start and finish?
The course starts now and never ends! It is a completely self-paced online course - you decide when you start and when you finish.
How long do I have access to the course?
How does lifetime access sound? After enrolling, you have unlimited access to this course for as long as you like - across any and all devices you own.
Returns/Money Back?
Because the nature of this course is online and content is downloadable, we do not offer a money back guarantee. Please note: This class is self exploratory meditative exercises. Your results are influenced by the passion and intention you put into the program.